---
Australian lawmakers looking to limit kids' access to online pornography have come up with one possible solution; facial recognition.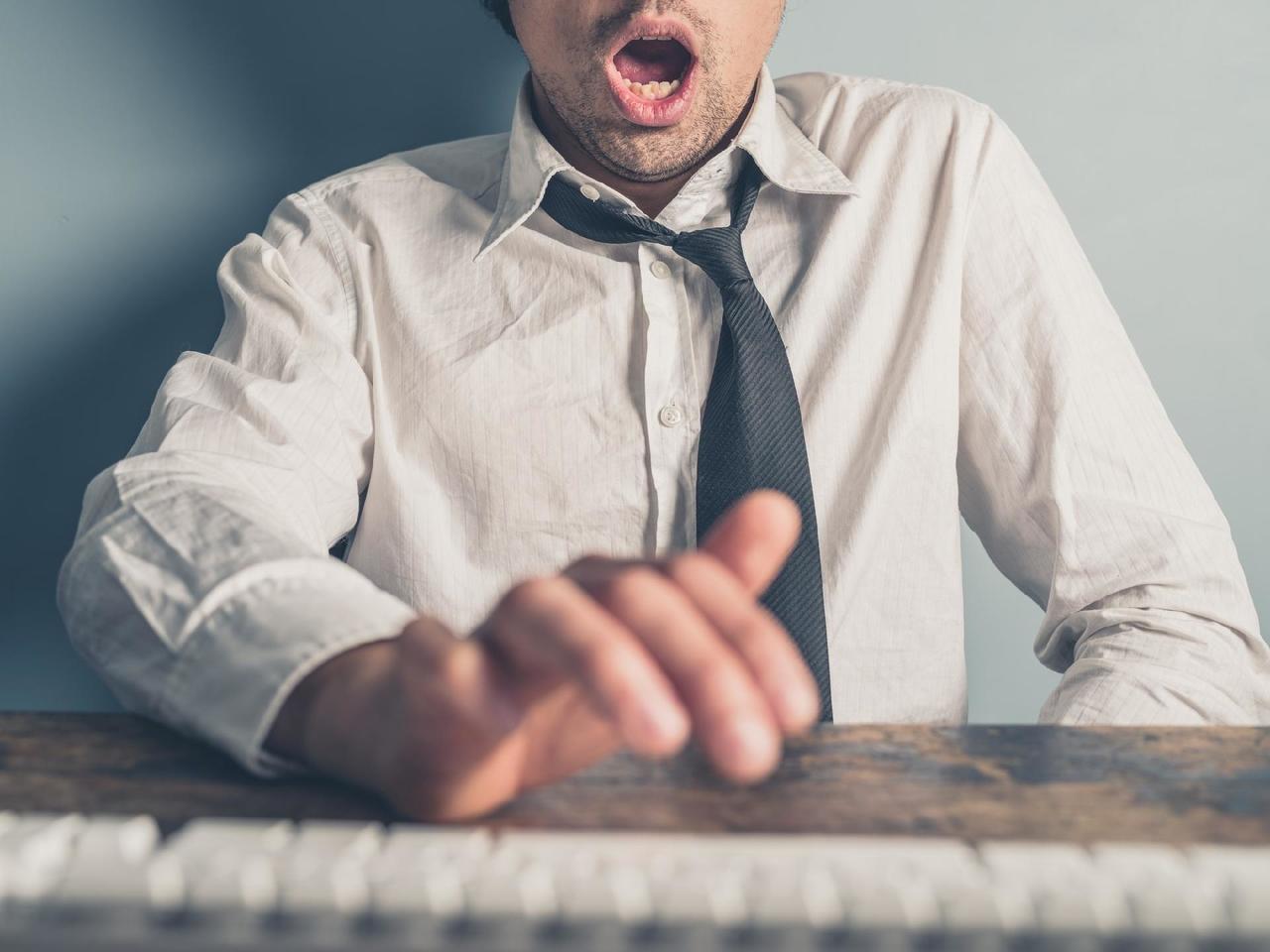 "Home Affairs is developing a Face Verification Service which matches a person's photo against images used on one of their evidence of identity documents to help verify their identity," reads a recent regulatory filing.
"This could assist in age verification, for example by preventing a minor from using their parent's driver license to circumvent age verification controls."
Home Affairs has acknowledged that the Face Verification Service was nonoperational, as it required the passage of biometric legislation through Parliament – while last week, the Parliamentary Joint Committee on Intelligence and Security said that new bills do not have sufficient privacy safeguards and needed to be redrafted, according to ZDnet.
In 2016, the first phase of Australian's biometric Face Verification Service (FVS) was launched, "giving a number of government departments and the Australian Federal Police the ability to share and match digital photos of faces." Needless to say, the program has expanded beyond its original scope.
Initially, the system was fairly limited. It only included photos of people who had applied to become Australian citizens. And use of the database was supposed to be limited to a handful of government agencies with a compelling need for it.

But since then, the government has steadily expanded the system. Photos from other sources were added to the database. And Australia has been trying to develop a more sophisticated Face Identification Service that can identify unknown persons.-Ars Technica
On Thursday, Committee Chair Andrew Hastie said that the committee heard concerns over privacy and the need to ensure that appropriate oversight was in place to protect individuals' rights.
"The committee acknowledges these concerns and believes that while the Bill's explanatory memorandum sets out governance arrangements, such as existing and contemplated agreements and access policies, they are not adequately set out in the current Bill," he said.
"In the committee's view, robust safeguards and appropriate oversight mechanisms should be explained clearly in the legislation."
In other news, brick-and-mortar porn shops and trenchcoat sales may have a bright future in the land down under.
The tool of the global elite is use the internet to enslave us all. Pornography just happens to be one of the main drivers.