After a ham-handed attempt at damage control with a non-apology over biased "diversity" training sparked outrage from President Trump – which in turn sparked a boycott by conservatives, Goodyear CEO Rich Kramer issued a direct apology on Thursday.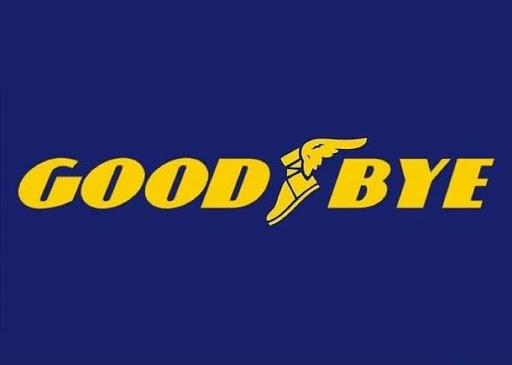 "To be clear, Goodyear does not endorse any political organization, party or candidate," reads Kramer's statement, which adds that the company "strongly supports our law enforcement partners and deeply appreciates all they do to put their lives on the line each and every day for their communities."
"We have clarified our policy to make it clear associates can express support for law enforcement through apparel at Goodyear facilities," which means – no MAGA hats, but presumably means 'Blue Lives Matter' and 'All Lives Matter' attire is now acceptable.
(Cue BLM boycott)..
On Wednesday, President Trump tweeted "Don't buy GOODYEAR TIRES" after a leaked photo of an external firm's 'diversity training' slide appeared to show that the company considers "Blue Lives Matter," "All Lives Matter" and "MAGA" attire "unacceptable," while at the same time encouraging "Black Lives Matter" and "Lesbian, Gay, Bisexual, Transgender Pride (LGBT)" attire.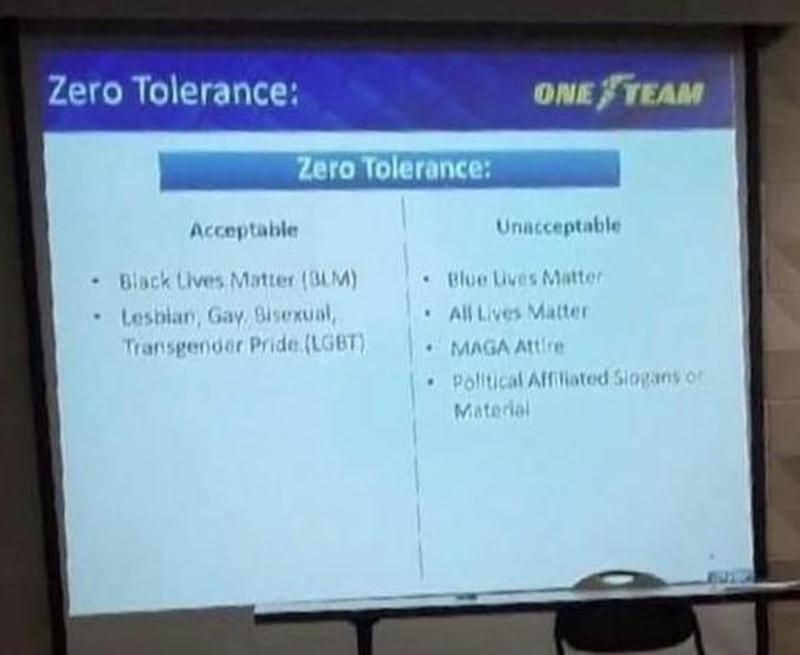 Cancel all the things!