Moscow has deployed its advanced S-400 air defense system in Syria
---
Turkish President Recep Tayyip Erdogan told CNN International his country will consider it an act of aggression if Russia takes down a Turkish plane violating Syrian airspace.
"In this case Turkey will be forced to take measures that will certainly not be discussed. And of course it would be an aggression against our rights of sovereignty and it's the natural right of the state to protect those rights. We do not want to see any escalation of the situation in the region. We do not want to become a party to that. But those who side with Syria and escalate the tension, I think, are the responsible parties to this," Erdogan said.
On Thursday Moscow deployed its advanced S-400 air defense system in Syria. The weapon will be used to protect the Russian Hmeimim airbase in Latakia. The Russian defense ministry posted a video of the deployment on its Facebook page.
#SYRIA S-400 AA missile system delivered, deployed and put on air defence combat duty at #Hmeymim airbase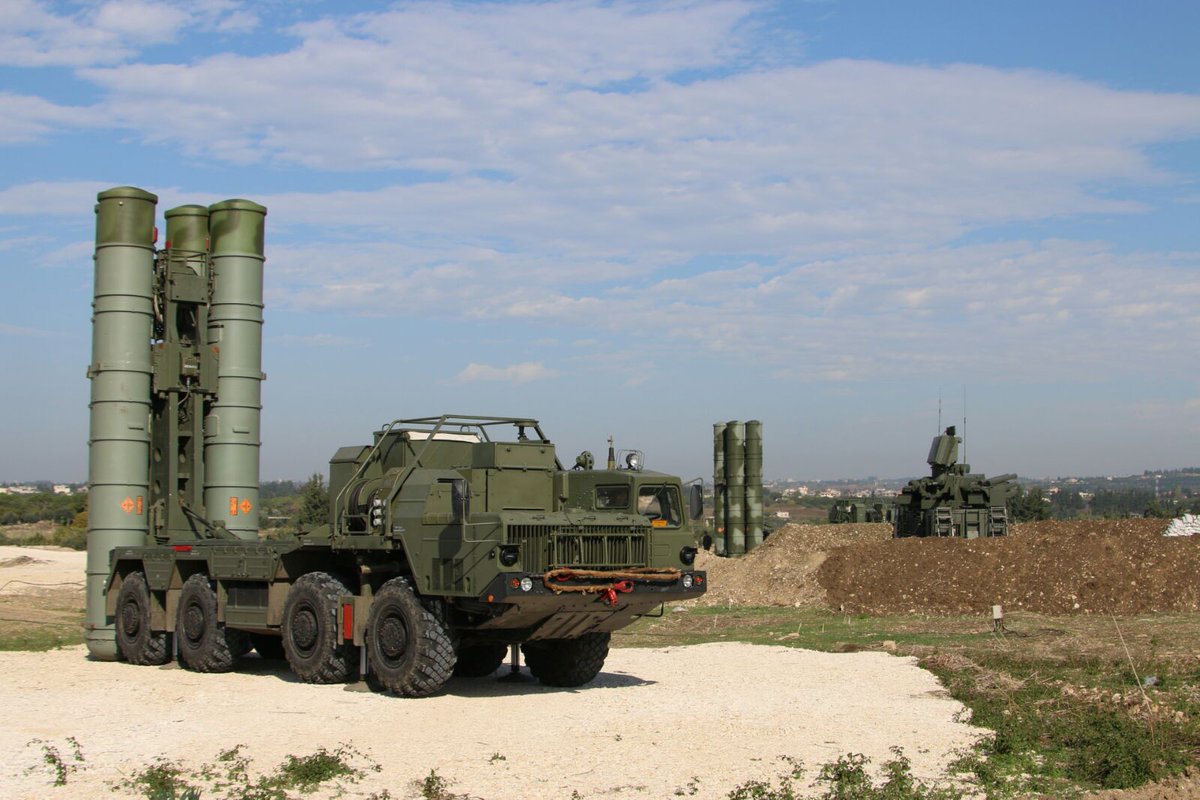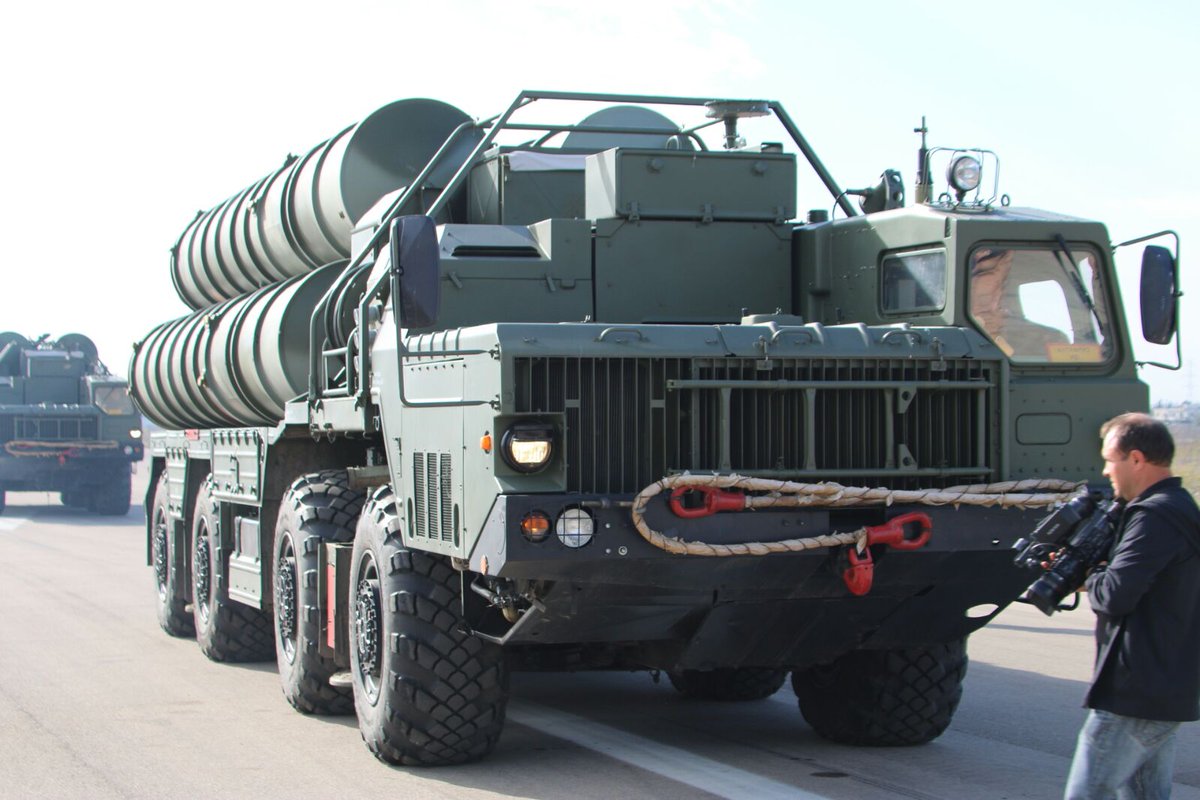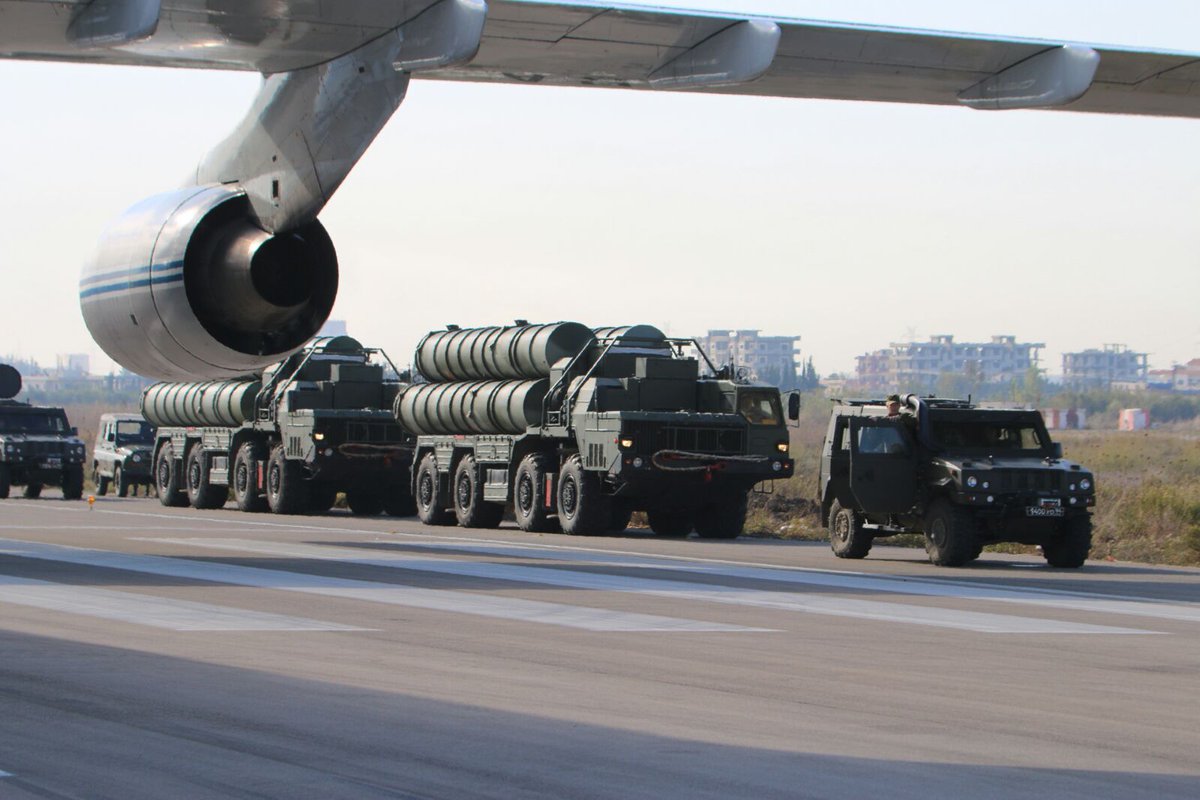 The downing of a Russian SU-24 on Tuesday by NATO member Turkey changed this and "now the safety of Russian fleet's planes… will be ensured by more secure means," he said.
"We have pretty good connectivity with the Russians," Lt. Gen. Charles Brown Jr. told Air Force Times on Wednesday. "With our MOU [Memorandum of Understanding], there are things that are in there that talk about … how we're not going to show hostile acts or hostile intent from the coalition toward the Russians or from the Russians toward the coalition."
Russian President Vladimir Putin said Thursday during a news conference the United States knew the flight path of the aircraft shot down by Turkey.
"The American side, which leads the coalition that Turkey belongs to, knew about the location and time of our planes' flights, and we were hit exactly there and at that time," he said.
He said Russia's military had passed on flight details to the Americans.
Putin then indirectly accused the US of colluding with Turkey to shoot down the plane.
"Why did we pass this information to the Americans? Either they were not controlling what their allies were doing, or they are leaking this information all over the place," he said.
"And we proceed from the position that there will be no repeat of this, otherwise we'll have no need of cooperation with anybody, any coalition, any country."
---
Ministry spokesman Igor Konashenkov said his government was "sure that Russian planes destroying IS targets [were] guaranteed not to be attacked from the US-led so-called anti-IS coalition."