POLICE IN NEW ZEALAND LOOKING TO MAKE ARREST OF PERSON WHO LEFT A CHICK GOSPEL TRACT ABOUT ISLAM AND MUSLIMS CALLED 'MEN OF PEACE' IN MAILBOX
Police have taken fingerprints and have canvassed the neighbourhood to try and identify who delivered the material.
The Pamphlet appears to originate from American evangelical Christian Jack Chick, who was known for his anti-Islam, anti-Judaism, anti-Catholic cartoons.The New Zealand Muslim Association president Ikhlaq Kashkari says he's pleased the police are taking it so seriously. Mr Kashkari says we must remember these are just fringe elements. Police are urging anyone with similar concerns to contact them and say they are taking the matter seriously.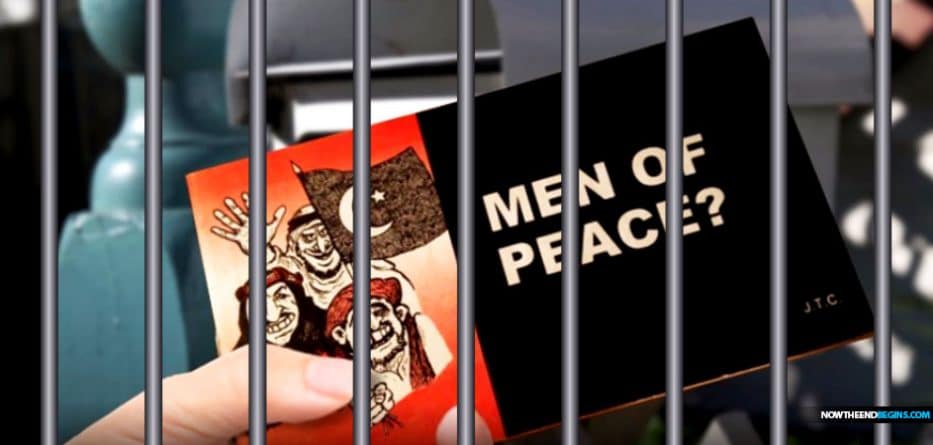 ---