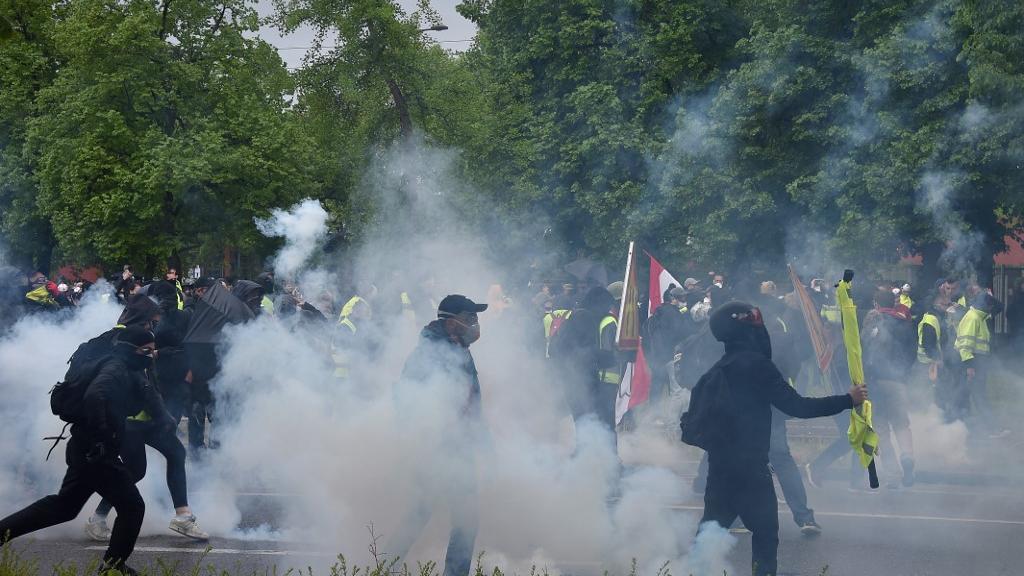 Yellow Vest activists completely ignored French President Emmanuel Macron's 'olive branch' of compromises – taking to the streets of Paris and other French cities for the 25th straight weekend of protests, albeit in much smaller numbers than in previous weeks.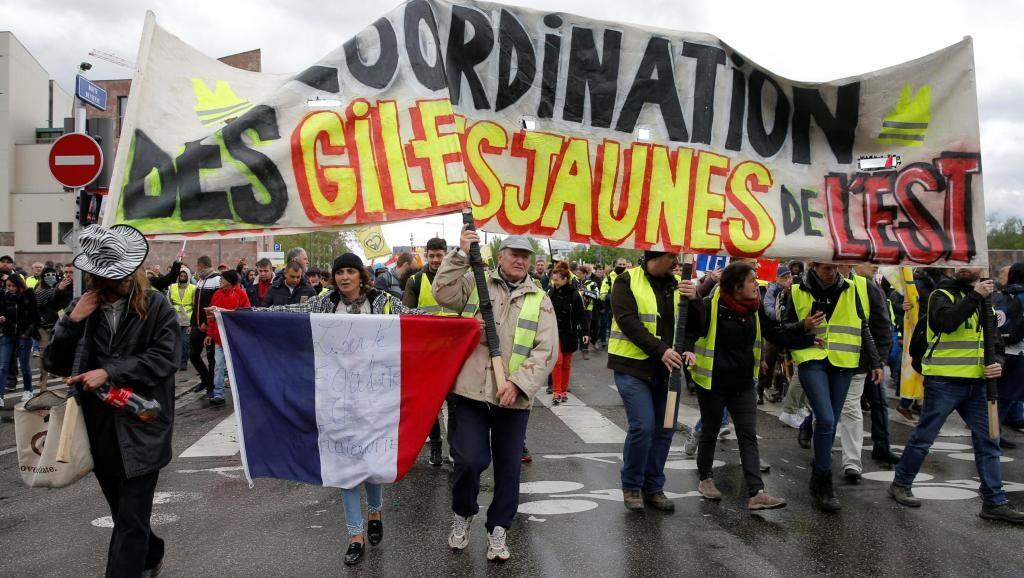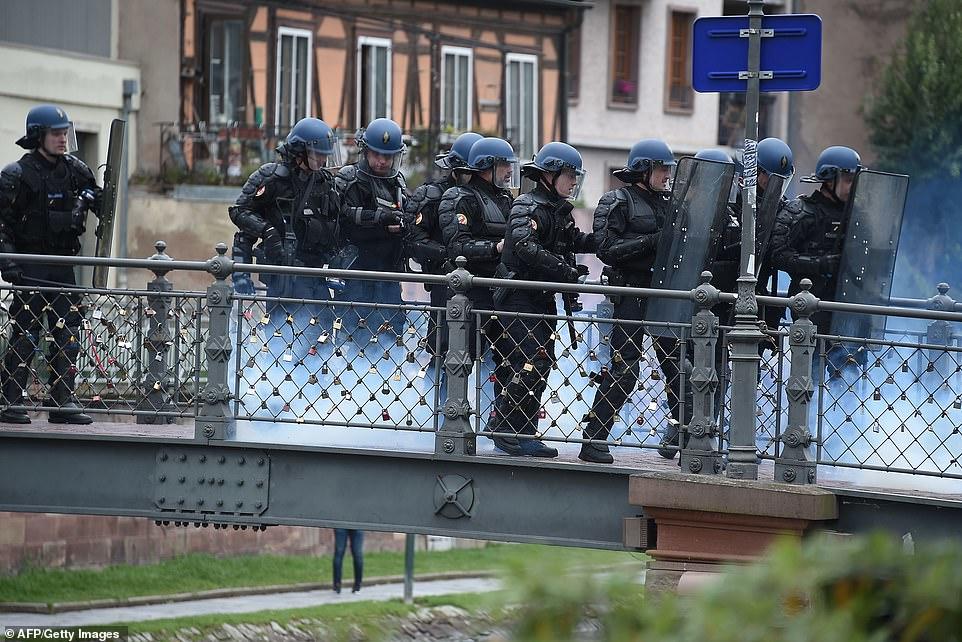 Tear gas was fired at protesters who attempted to march toward the European Parliament building in the eastern city of Strasbourg.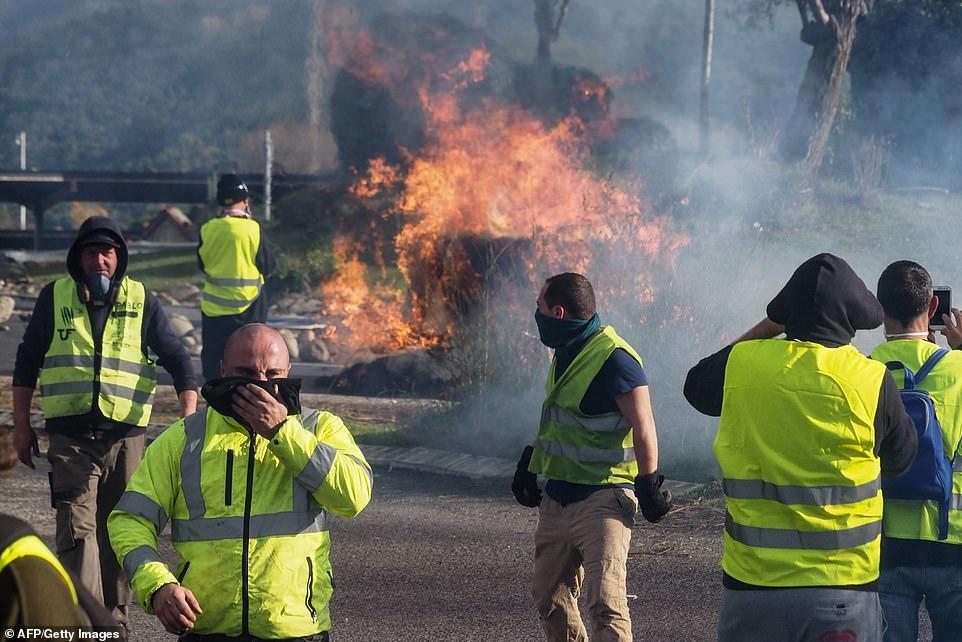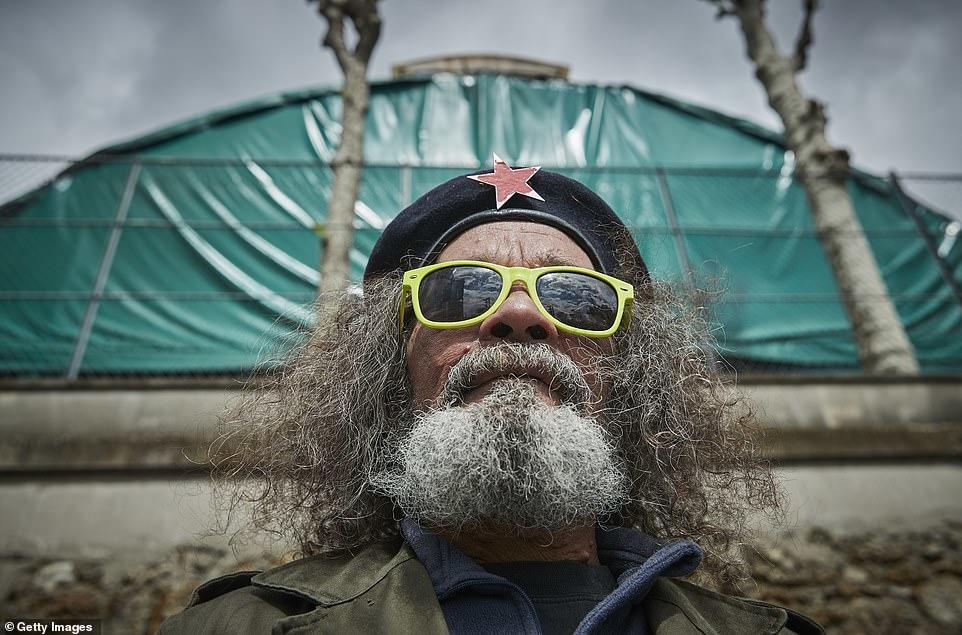 Around two thousand protesters had gathered near the seat of European Union institutions in Strasbourg, where organizers had planned make the protest international by symbolically marching to the parliament building, a month ahead of EU-wide parliamentary elections. –Reuters
In Paris, meanwhile, a joint demonstration with the hard-left trade union confederation CGT was mostly calm.
On Thursday, Macron held a major press conference where he vowed to implement "significant" income tax cuts and other measures in an effort to "reboot his presidency" as FTdescribed it. In December, he offered €10 billion ($11.1bn) in subsidies and tax cuts for the working poor and pensioners – which did absolutely nothing to quell the movement.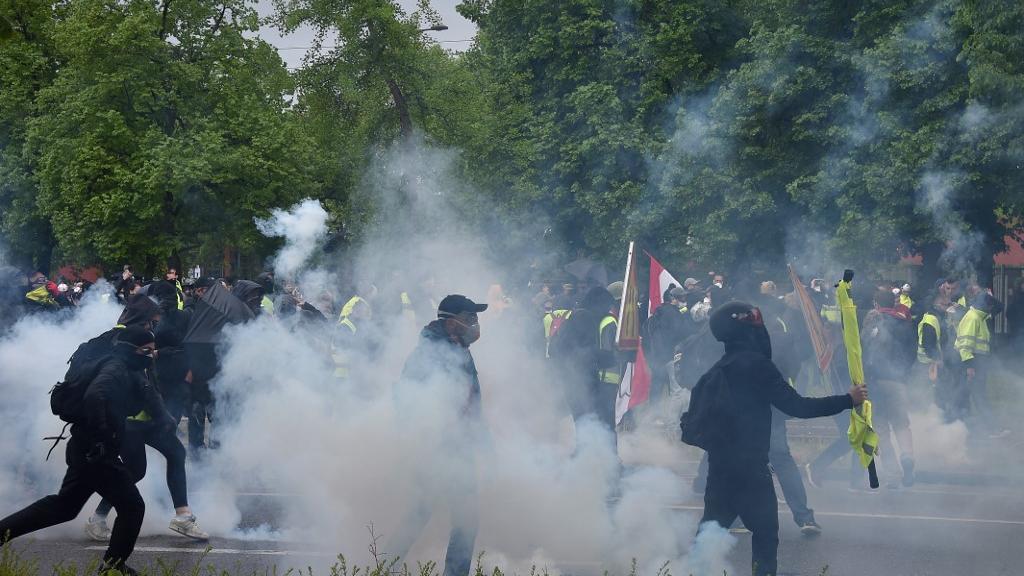 And despite offering new tax cuts worth around 5 billion euros ($5.58 billion), Macron's televised conference didn't go over well either – with a dozen Yellow Vests interviewed by AFP in the South of France calling it "rubbish."
Yellow Vest spokesman Jérémy Clément told AFP that "the President has understood our claims, but he hasn't provided the answers to them."
The protests began in November over a climate-change-linked gas tax, however it quickly morphed into a general protest against the French government.