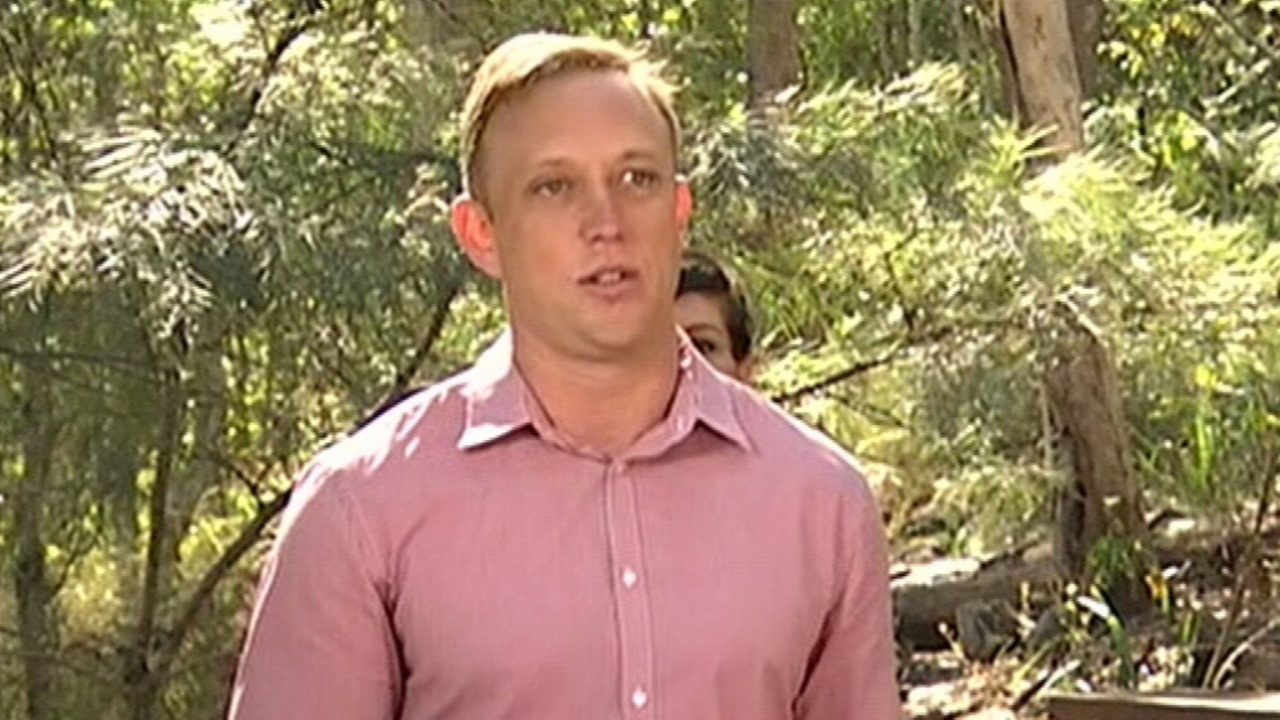 A Melbourne fruit picker has tested positive for COVID-19 after flying to Brisbane and then on to central Queensland.
Queensland Chief Health Officer Dr Jeannette Young said the man – in his twenties – might have been in contact with 50 Queenslanders since he arrived on Monday.
Queensland has recorded one new case of COVID-19 from a Melbourne man who was in contact with a known case before travelling to Brisbane.
"This a time for heightened alertedness for all our population in Brisbane and Bundaberg," Jeanette Young said on Saturday.
Dr Young said the state's 1061st case, the only one confirmed on Saturday, was infectious when he flew into Brisbane on Monday, June 1. He stayed overnight in Brisbane, where he socialised with "about 15" family members and friends, before flying to Bundaberg the following day.
Health authorities are now trying to trace passengers on two Virgin Australia flights as well as bus passengers, fruit-picker accommodation staff and guests near Bundaberg.
"Now, five or six days later, is when people will start showing symptoms," Dr Young said.
The patient's flights
Virgin flight VA313 from Melbourne to Brisbane on June 1.
Virgin flight VA 2905 from Brisbane to Bundaberg on June 2.
Anyone who had been in contact with the fruit picker, on the same flights or had any symptoms was urged to get tested immediately. The Queensland Health advice line can be reached on 13 43 25 84.
Dr Young said patients were infectious for 48 hours before symptoms emerged.
"There will be people out in our communities in Bundaberg and in Brisbane today who don't know that they have it who could potentially be spreading the infection," the health chief said.
Dr Young said the fruit picker was part of a "known cluster" of people who were in contact with COVID-19 patients and Victorian health authorities had been advised.
He had been allowed to fly in from Melbourne to Queensland because he was a seasonal worker, she said.
Health Minister and Deputy Premier Steven Miles said the man was in contact with "about 15 people" on Monday when he socialised with family and friends on Brisbane's south side.
"He then travelled by plane to Bundaberg where he was transported by his fruit-picking employer to fruit-picker accommodation," he said.
"He had worked a shift picking fruit where he has been in contact with a number of people."
"So, clearly there is a lot of work for out contact tracers to do."
A COVID-19 testing clinic has been set up at the strawberry farm near Bundaberg, where staff and workers are progressively being tested.
Dr Young said four tests had been received from people the fruit picker had been in contact with in Bundaberg and all four were negative.
More tests results are expected on Saturday evening.
Dr Young said it was "perfectly safe" to buy and eat strawberries.
"There is no danger there," she said.
Dr Young said there was no need to test people as they landed in Queensland.
"This is just one case. We don't need to test every single person who comes off a plane," she said.
"But it is important that everyone considers that if they have any symptoms that is when they should get tested."
Health Minister Steven Miles said – sadly – it demonstrated why Queensland needed to be vigilant about protecting its borders.
---
Comment:
Be as vigilant as you like, a man from a known cluster in Melbourne who was somehow deemed an essential worker, puts us back on high alert? It's a ruse to prop up the government's position on the Coronavirus and the need to look like they are being responsible health officials.
But that all went out the window yesterday with thousands on the streets protesting (with the Coronavirus all but forgotten)